Lego Education presents Spike Essentials to teach STEM subjects to kids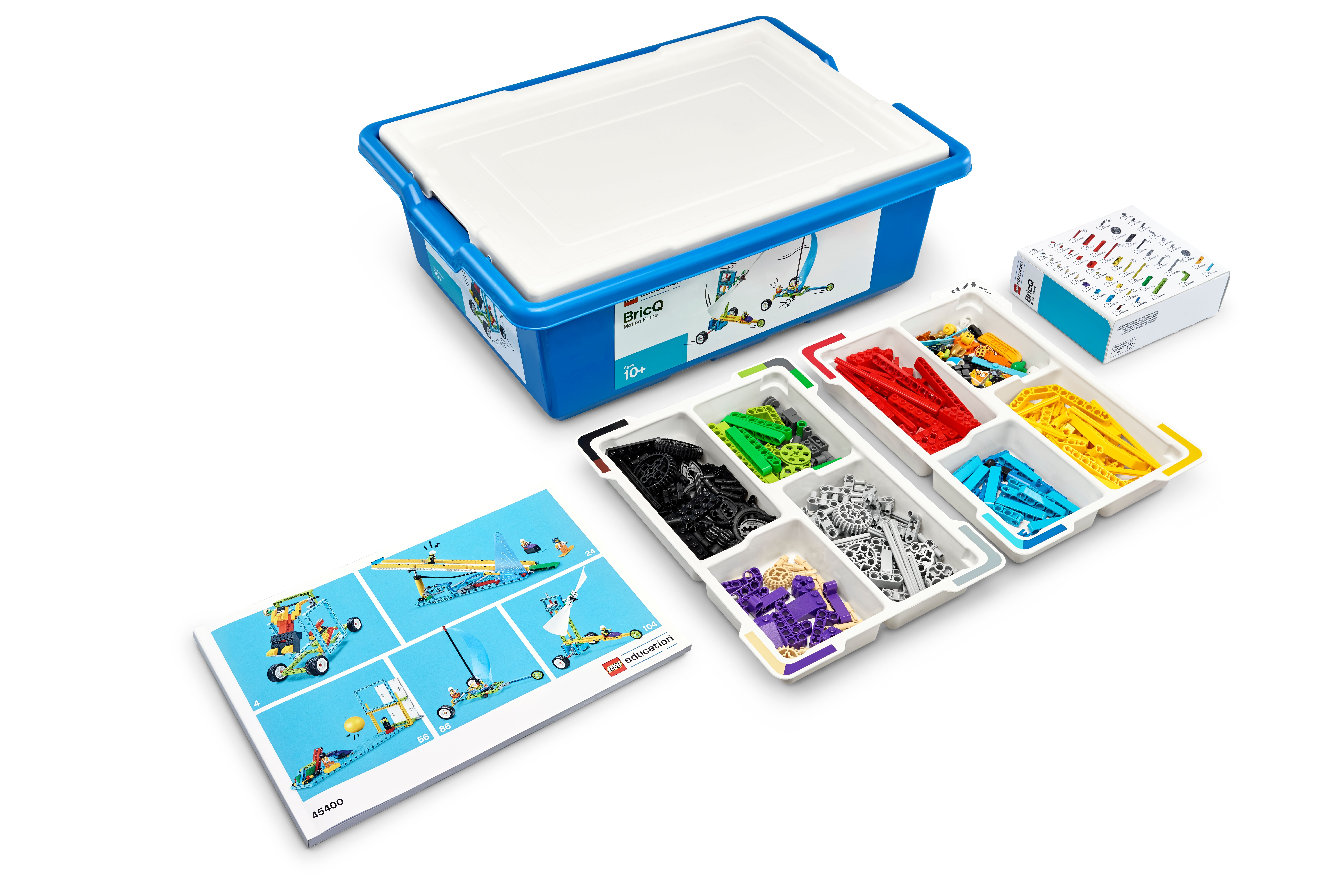 Lego isn't just a toy
Do you like lego games? Collectors of Star Wars Lego sets? Or do you like Lego robotics? check out this page
Well, you might be surprised to know that Lego isn't just a toy.
Lego Education introduced Spike Essentials as part of its Lego Learning System to help teachers and encourage students in STEM (Science, Technology, Engineering, Arts, Maths) subjects. Motivating students to become resilient and independent thinkers. This expansion of the Lego Learning System is designed to help elementary school children (grades 1-5) develop an interest in and understanding of STEM subjects
There are five play-based curriculum units in Spike Essentials, each containing 7-8 lessons and 6-10 hours of study material.
The learning set also contains five hardware components and 449 Lego bricks, including spare bricks.
This isn't your average Lego kit you might find in a store, and it features unique hardware and programming elements for high-quality, technology-enhanced STEAM learning experiences. The kit is intended for educators who take a hands-on approach to teach STEAM. topics in class. Each Lego Spike Essentials kit retails (pre-order) for $274.95 (opens in a new tab) and contains over 50 hours of learning material in total. Suitable for up to two children to use at the same time in a learning environment, it helps them understand and solve engineering, math, and science problems with 35 different lesson plans."We are excited to introduce a complete learning system that enriches the teaching and learning experience with the launch of Spike Essentials," said Esben Staerk, president of Lego Education, at a virtual launch event.
"At a time when everyone is rethinking learning, we believe the Lego Learning System will inspire joy and a never-ending love of learning in students." An important part of the set is the diverse selection of Minifigures. Four are included and all have their own names and backgrounds and interests to try to make children more sympathetic to them. There are two boys and two girls, and one of the boys, 'Daniel', is in a wheelchair." If students are able to progress step by step, a solid foundation and knowledge base are built that can be expanded and deepened.
Lego & Education
year after a year. Lego Education designed the Lego Learning System to do just that and more," Natalie Frady, Computer Science Instructor, Gwinnett County Public Schools, Georgia. "It's really exciting to see a systematic approach to STEAM learning that's playful, scalable, and engaging. Every teacher and student can benefit from the wide variety of solutions, from kindergarten through graduation," added Frady.
We are sure that the Lego company will continue to spread and renew our love for the brand along with values ​​of learning and education for the next generation of our children - starting with schools, academic institutions, and colleges
The many benefits of playing and learning with Lego - help some students absorb the knowledge faster than learning in the traditional, old style of books at home